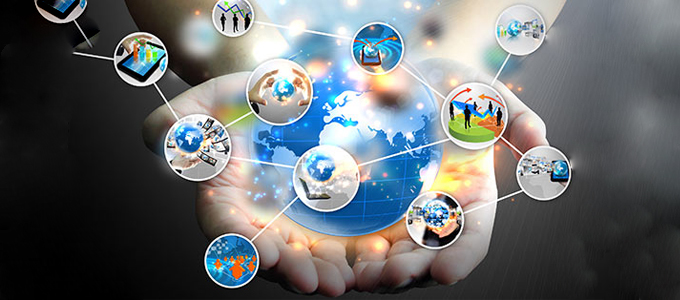 Business has changed over the years. Technology has advanced leaps and bounds, and as such, businesses have come to integrate technology into every aspect of their operations. Those resistant to these changes may survive, but they will not enjoy the full potential that these new technologies offer. Infinite Possibilities truly captures how greatly technologies can affect a business. Joe Pine emphasizes how digitally-oriented experiences and IT applications can transform reality for the consumer. That technology, though, is not to be applied recklessly; instead, it should be used to enhance the already existing customer experiences to create new and refreshed touchpoints. The applications in particular focus on virtual reality and the manipulation of space, time, and perception to create new ways to reach the customer and establish exciting relationships. We highly recommend reading Infinite Possibility in order to better understand how to design experiences suitable for this challenging digital age.
Step into the digital realm and see how you can revolutionize your business with today's newest technologies!
You can find the full review of Infinite Possibility here. Don't forget to join the Senteo Community and see all that it has to offer!
A Message from the CEO of Senteo
Over the past two years, we have worked to build the first phase of the Senteo Online Community as a resource to help bankers and financial professionals expand their knowledge in the areas of Customer Experience, Customer Relationship Management, and Loyalty.
As we continue to add to the online community, you will see new events, an expansion of our educational curriculum, and a new series of webinars from a fantastic line-up of speakers. Please join us as we strive to build a resource destination for bankers and financial professionals on the internet. As well, please share with us your thoughts, feedback, and desires for future content so that we can tailor topics and content to your liking.
Welcome to the Senteo Community !!