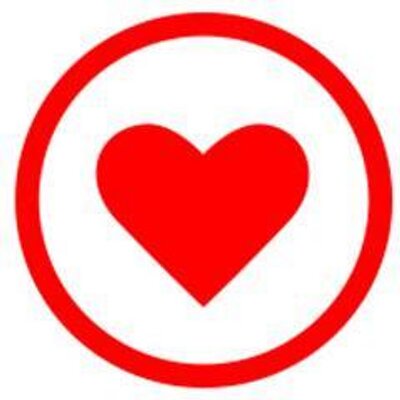 Love is a powerful emotion, so powerful that we use it to describe only the strongest feelings for attraction. We hear of it in marriages, used towards foods, attributed towards favorite sports teams. However, how often do we hear of love in the same sentence as a business? Apple, perhaps? Whole Foods and Harley Davidson? But how many more? Most businesses struggle to achieve that same level of loyalty and commitment. The Lovemarks Effect helps to shed light on this seemingly mythic aspect of business: gaining the love of your customers. Rather than focusing on the products offered or services rendered, author Kevin Roberts stresses that the end goal of every customer interaction is the creation of an emotional bond. This is akin to Senteo's belief that relationships are key to creating a strong customer following. While the book provides more examples than actual direction, that is not to say it is a book that few will find useful. The testimonies and situations that Roberts takes you through will give you the drive and guidance to solve customer concerns and create lasting relationships. For any who are involved in customer-facing operations, we recommend taking each word of The Lovemarks Effect to heart and applying them on a regular basis when you work with your customers.
You can find the full review of The Lovemarks Effect here. Don't forget to join the Senteo Community and see all that it has to offer!
A Message from the CEO of Senteo
Over the past two years, we have worked to build the first phase of the Senteo Online Community as a resource to help bankers and financial professionals expand their knowledge in the areas of Customer Experience, Customer Relationship Management, and Loyalty.
As we continue to add to the online community, you will see new events, an expansion of our educational curriculum, and a new series of webinars from a fantastic line-up of speakers. Please join us as we strive to build a resource destination for bankers and financial professionals on the internet. As well, please share with us your thoughts, feedback, and desires for future content so that we can tailor topics and content to your liking.
Welcome to the Senteo Community !!